Entertainment Tonight has teamed up with Absolute Lime to celebrate the 2018 Grammy Awards! They have compiled a list with the most refreshing artists of all time and OF COURSE, Lady Gaga tops the list at #1!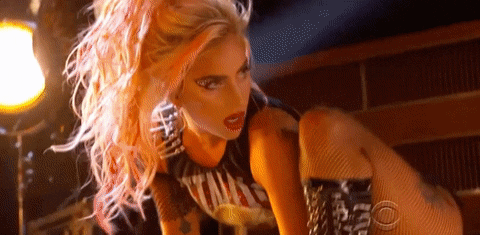 Read what they had to say below!
Topping our list is the one and only Lady Gaga, who delivers bold moments each and every time she steps in front of the cameras. Who could forget when she arrived on the 2011 red carpet in an egg? And for the last two years, Gaga has given back-to-back buzzworthy performances with a tribute to David Bowie in 2016 and a jam session with Metallica in 2017. We can only imagine what she's cooking up for Sunday's show!  The evening should prove extra sweet for Gaga, whose most personal album to date, Joanne, is nominated for Best Pop Vocal Album.