In light of the pandemic that is devastating the world, Lady Gaga has teamed up with Hugh Evans and several other philanthropic organizations to raise a total of 35 million dollars to aid the World Health Organization's global response to COVID-19.
The money will provide crucial support for PPE Kits, Lab testing and research.
Gaga also teamed up with Global Citizen to curate a One World: Together at Home TV event to raise awareness and support the response to the pandemic.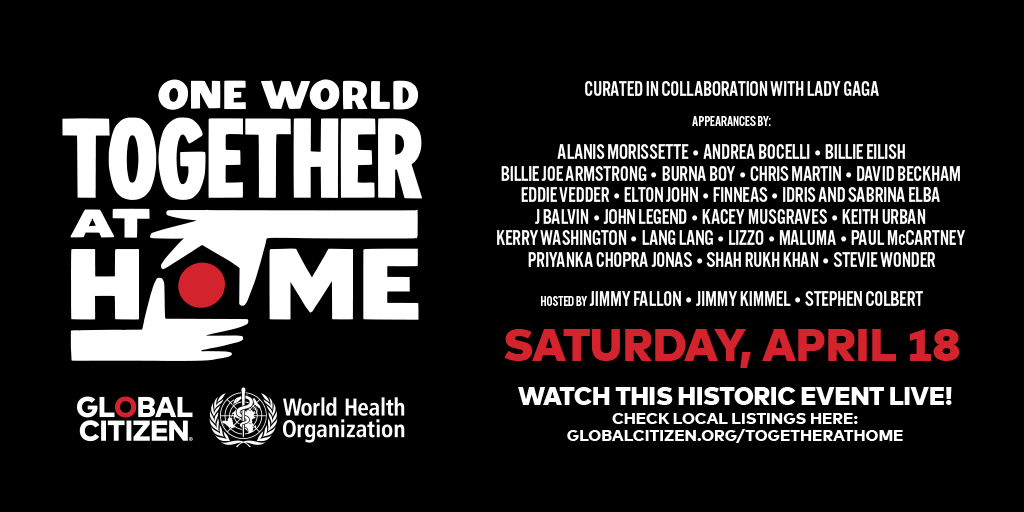 Watch Gaga's speech at the World Health Organization Press Conference below:
Watch Lady Gaga's speech at the World Health Organization press conference. Gaga: * Raised 35 million to support global efforts * Curated an all-star TV event to raise support https://t.co/hpMzhgjQVt