So yes, mother is pregnant.
Rumors I'm pregnant? Yeah, I'm pregnant with #LG6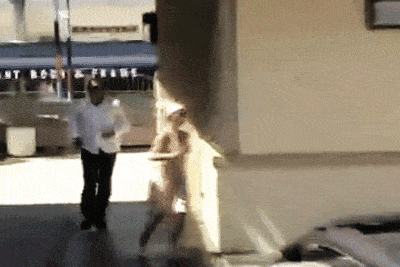 Here's what we know about LG6 (these are all rumors and speculations, hype yourself at your own risk):
1. Boys Noize, Bloodpop, Diplo
We know she's been in the studio with Boyznoise since last year:
"She's down to techno and what's crazy is that she got into modular stuff too. I brought my modular system—and she spilled water on it, by the way—but it broke the ice and then we wrote a f—ing hit. But now she's into modular, she bought a system, and we used that on some of her songs."

-Boyznoise
Yes, he really said that.
And then Bloodpop basically told us that he's featured on the record:
But recently, Diplo got involved?
No Description
Bloodpop, Diplo and Boys Noize arriving to conceive Elgeesix with mom
2. Did somebody say Rihanna?
Yes, you read that right? The Avon Lady is apparently involved?
Gaga, Bloodpop, Diplo and Eli Russel Linnetz (photographer that works with Gaga) all followed Rihanna….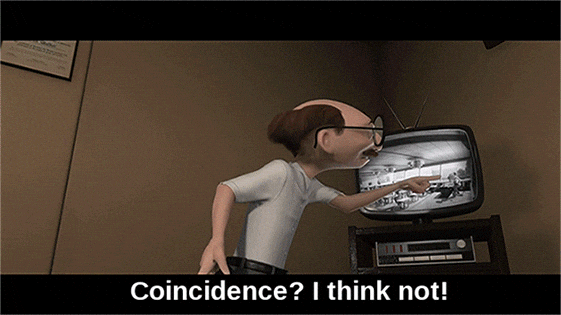 Don't believe us?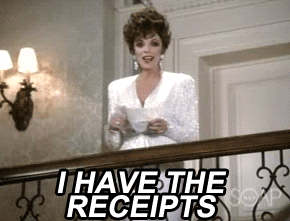 Here:
I don't know what's going on here but I LIKE IT!
3. Eli Russel Linnetz is WILDIN
First he does this?
THEN he does this:
Yall better tell him to STOP playin'
4. She (L.Gaga) has the NERVE to be hosting listening parties? Who gave her the right?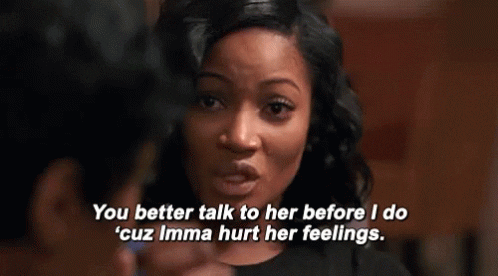 Thanks @ladygaga for inviting me to the studio to hear lady Gaga 6 !!! It's amazing
@CupcakKe_rapper just showed us her pictures with @ladygaga . SHOOOKKK https://t.co/zxmkOPH1l3
👾 #LG6 is wild 👾
5. V Magazine had the AUDACITY to post this on Instagram

The rah rah b*tch is really coming and we're NOT ready
6. In conclusion, LG6 is coming and all of our wigs are not safe