Rejoice Little Monsters! Not only did Lady Gaga receive a record breaking number of nominations for the Super Bowl Halftime performance, she has now officially won an Emmy for Outstanding Lighting Design/Lighting Direction for a Variety Special. The performance was also nominated in 5 other categories, but unfortunately she did not win.
Other categories:
Outstanding Technical Direction, Camerawork, Video Control for a Limited Series, Movie, or Special

[LOST]

Outstanding Production Design for Variety, Nonfiction Event or Award Special

[LOST]

Outstanding Music Direction

[LOST]

Outstanding Sound Mixing for a Variety Series or Special

[LOST]

Outstanding Special Class Program [**Lady Gaga is credited in this category**]

[LOST]
AND THAT'S HOW YOU DO IT!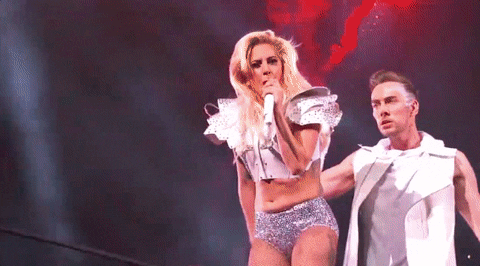 In additional news, Lady Gaga's Carpool Karaoke episode also won an Emmy for Best Variety Special!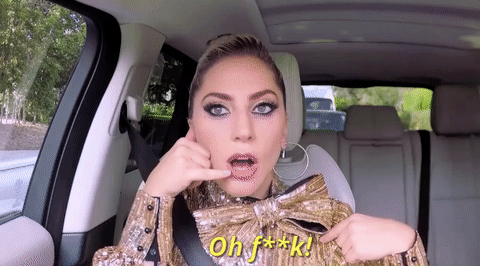 On and on top of all that, Lady Gaga's episode of Rupaul's Dragrace won in Best Reality Picture Editing (Structured/Competition) and Best Variety/Nonfiction Costumes!