Our good friend and reaction designer, JengKay, asked her followers on Instagram to send them their misheard Gaga lyrics and we've compiled the funniest ones in a list.
These are not the typical "red wine" and "RedOne" misheard lyrics so keep scrolling down and have a laugh!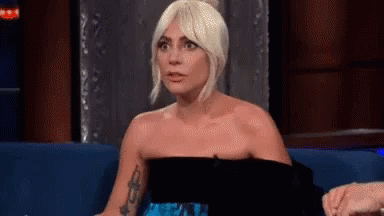 Anyone else had no idea she said Arizona sky when they first heard the song? Cause I didn't.
This post was created with our nice and easy submission form. Create your post!