Haus of Afrodita on Youtube has been slowly uploading and revamping many of Lady Gaga's songs including Government Hooker, Venus, G.U.Y and more!
They all sound absolutely amazing so have a listen below and vote for your favourites!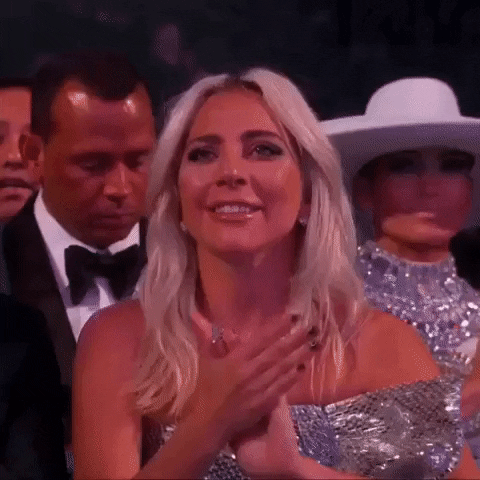 They are THAT good! Make sure to subscribe to their channel so you don't miss the next upload!